Warmly celebrate the successful groundbreaking ceremony of the construction project of a new CMP grinding fluid factory for Shandong Ante nanomaterials with an annual output of 25000 tons of single crystal chips
---
---
On the morning of September 29, 2021, the groundbreaking ceremony for the construction project of a new factory area with an annual production capacity of 25000 tons of single crystal chip CMP grinding fluid by Shandong Ante Nano Materials Co., Ltd. was held. Zhang Dianhu, Secretary of the Junan County Party Committee, Hou Zhanfu, County Mayor, Li Chunguang, General Manager of Shandong Ante Nano Materials Co., Ltd., and heads of various departments of the company attended the event.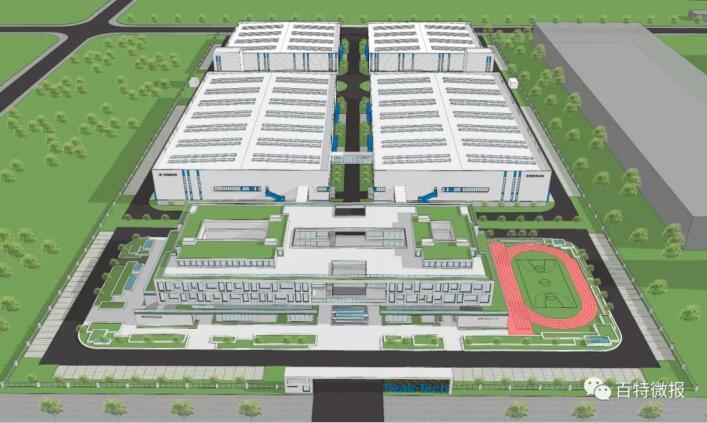 The project covers an area of 100 acres with an investment of 250 million yuan. After the project is completed, it will become an integrated industrial base for joint cooperation in product production, business office, scientific research office, and logistics services.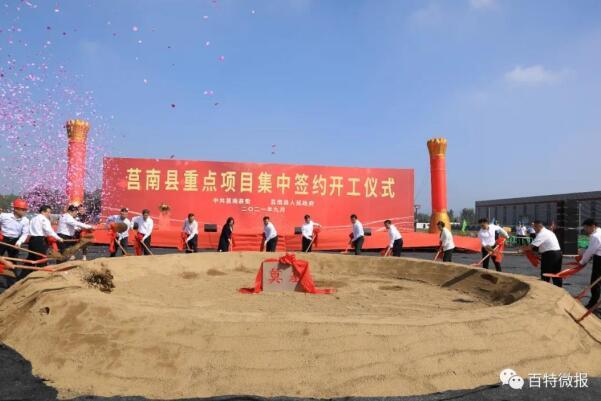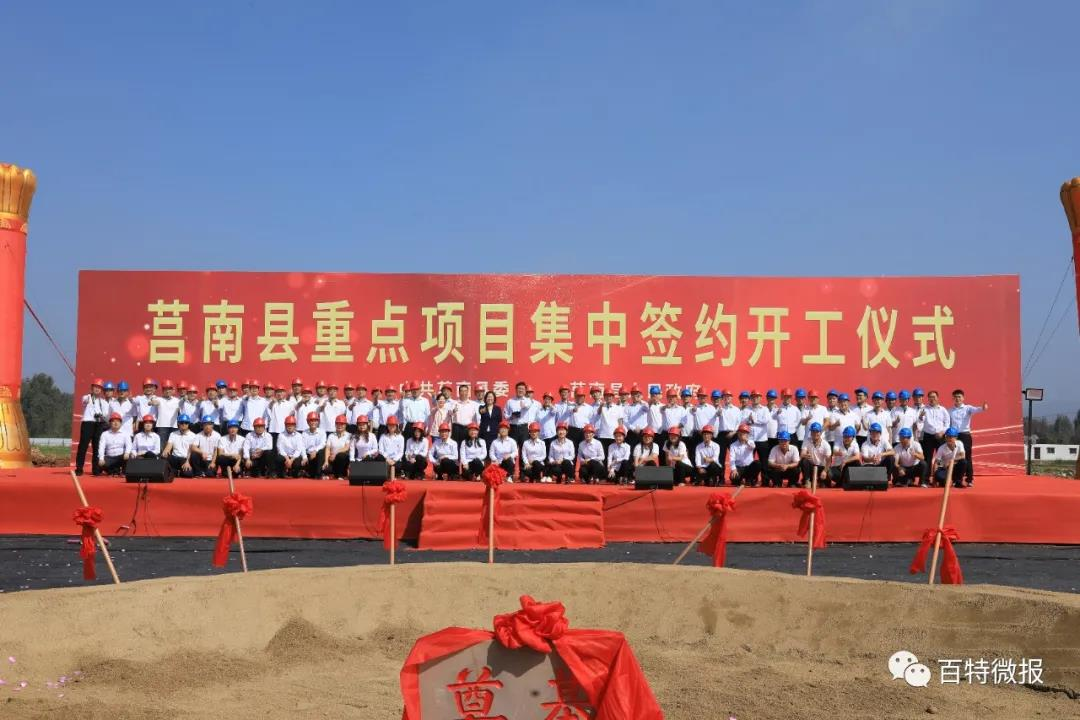 Finally, in a peaceful atmosphere, everyone lifted the golden shovel and raised the soil to cultivate the foundation.
The successful groundbreaking ceremony marks the official start of the new factory construction project, which focuses on the research and production of chip CMP grinding fluid raw materials. Shandong Baite New Materials Co., Ltd. focuses on the research and development and production of inorganic nanomaterials. In recent years, it has focused on the deep research and development of high-purity nano silica, mastered core technologies, achieved localization, and broken the monopoly of foreign materials and technologies. The project is expected to be completed and put into production by December 2022, with an annual output of 25000 tons of chip CMP grinding fluid, a production value of 300 million yuan, and profits and taxes of 50 million yuan. The implementation of this project is of great significance, It can solve the problem of key raw materials for chips in China relying on imports and being "stuck", and contribute to the realization of chip manufacturing autonomy in China.
---